Come learn and discover with me as I help you develop your makeup skills and let your creativity flow!​
This makeup workshop series is for anyone who wants to learn how to look and feel their best.​
There are limited dates available, do not miss out!
Apply your own make-up professionally, so that they last long and enhance your beautiful features.

Create various "beauty" looks, enhance beautiful features, feel more confident in working with other women and eventually start a career as a make-up artist

Choose tools for make-up, take good care of them, and use them for best results

Use color theory principles when choosing colors in make-up when working with different people

Make skin look flawless using different textures of foundations

Enhance highlights and shadows to create the illusion of depth on the face and create a sculpted look

Shape eyebrows and enhance their beautiful shape

Correct eye shapes and master many eye make-up techniques that will draw attention to the most beautiful features of the face

Work with different textures of lip products to make them either stand out or remain subtle and hidden to make eyes look even more expressive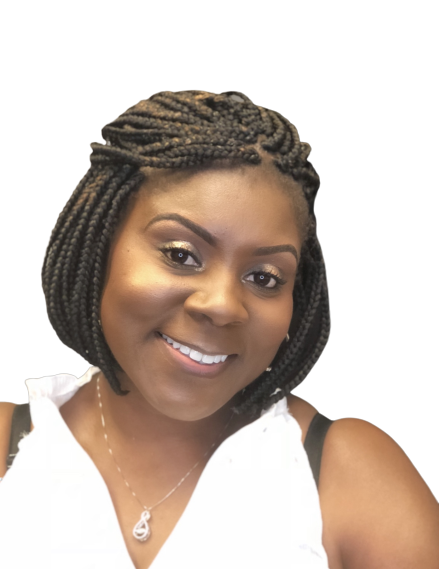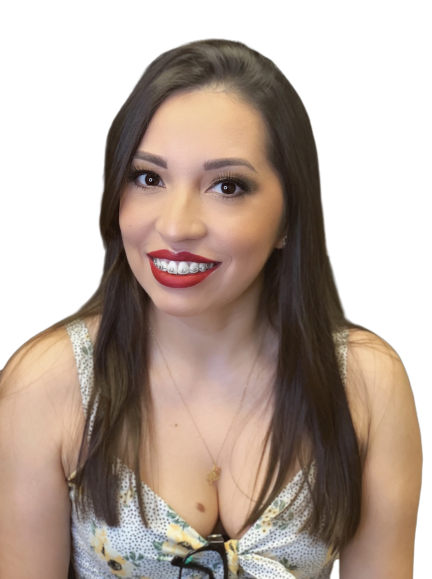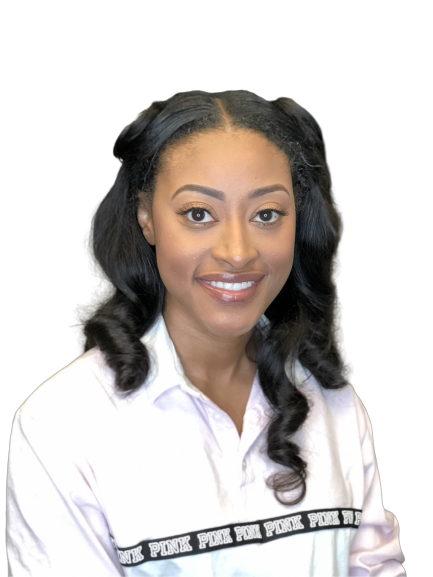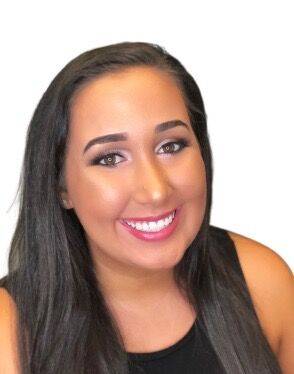 There are no special requirements to taking this course, however, you will definitely need to get professional make-up brushes and tools as well as complete your make-up kit

You might need to find model for practicing all the techniques presented in the lessons (if you have a dream and desire to do makeups on other people)
Who is the target audience?

If you like to experiment with make-up and create stylish and clean looks either on yourself or on others, this course is for you

The course is meant for those starting to develop new skills and perfect their make-up application technique or dreaming of an exciting career as a make-up artist

This course will also suite those who already have basic knowledge in make-up, but want to take there skills to a new level

This course is probably not for you, if you already have an extensive experience as a make-up artist and if you are looking for more advanced and creative techniques